Want to build more productive, creative and cohesive teams?
Approach teamwork and problem-solving from a new and unique perspective… Bring ART to work!
Village Arts has been connecting people and communities through art since 2014. Families, schools, public venues, small businesses, organizations, and corporations have employed our programs to reach out and creatively interact. Combining our experience and professionalism with our mobility makes us the perfect choice for corporate team-building events, recognition events, or just breaking the ice. Our programs fit seamlessly into your schedule and elevate your team's creativity and collaboration capabilities to a higher level.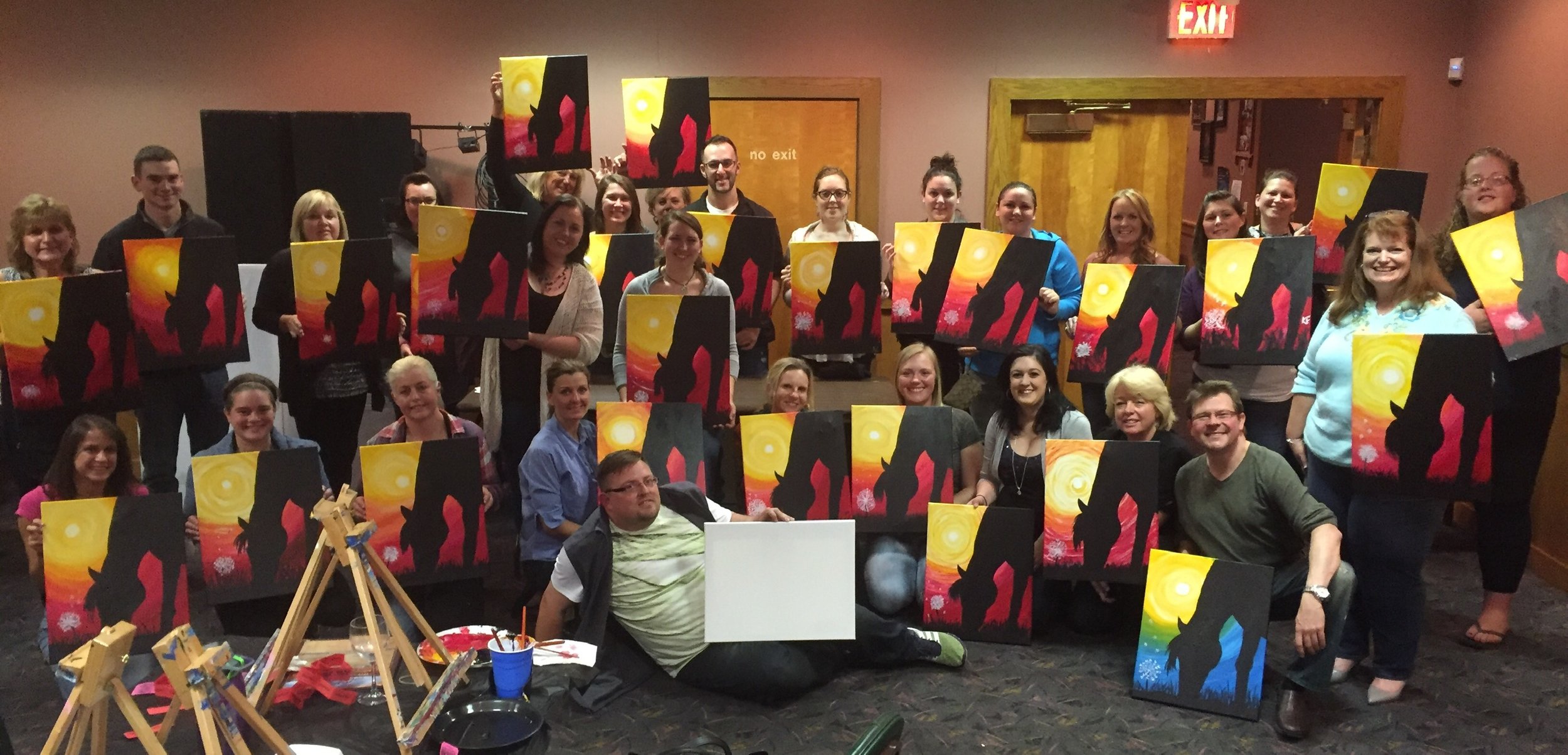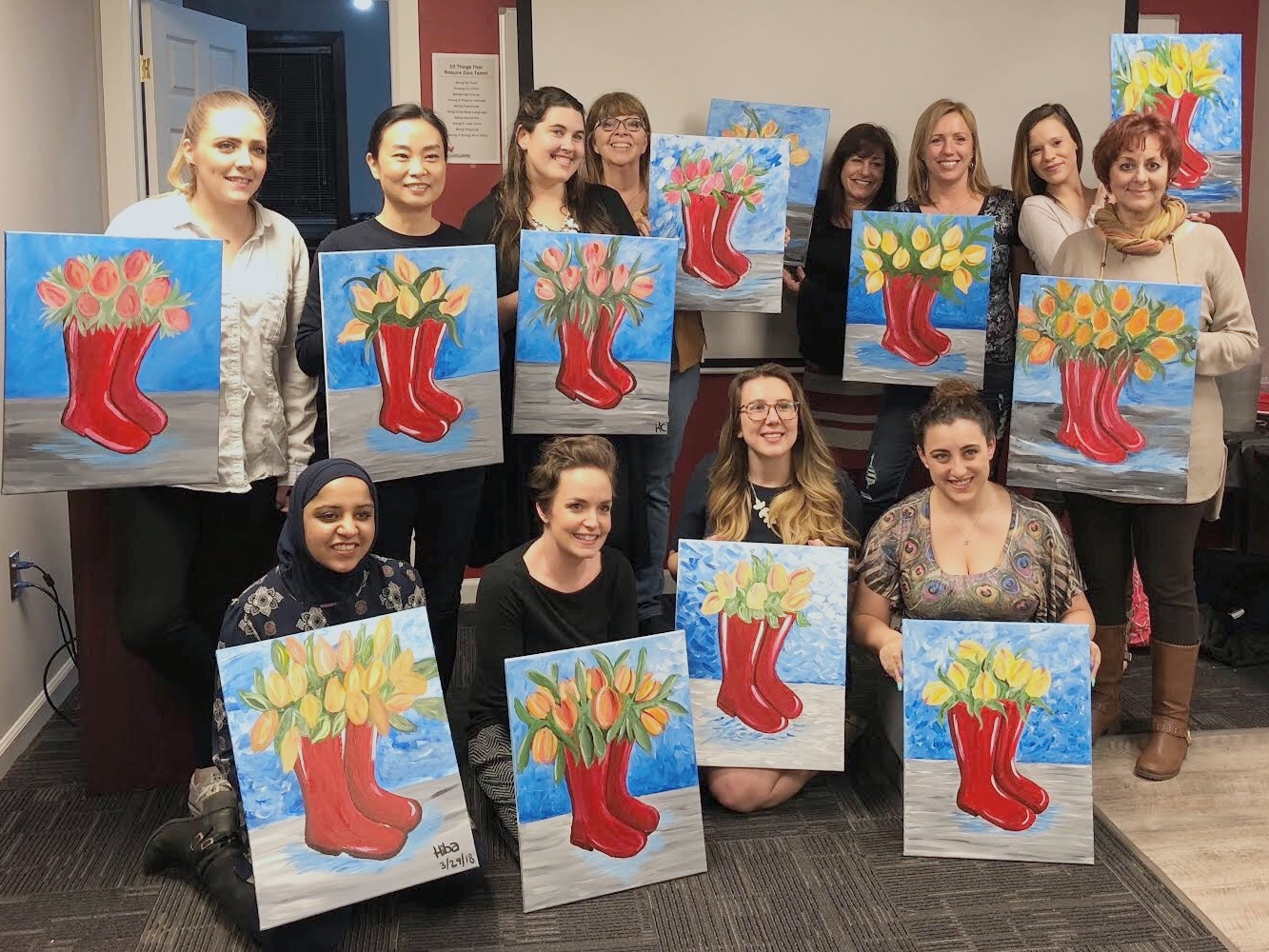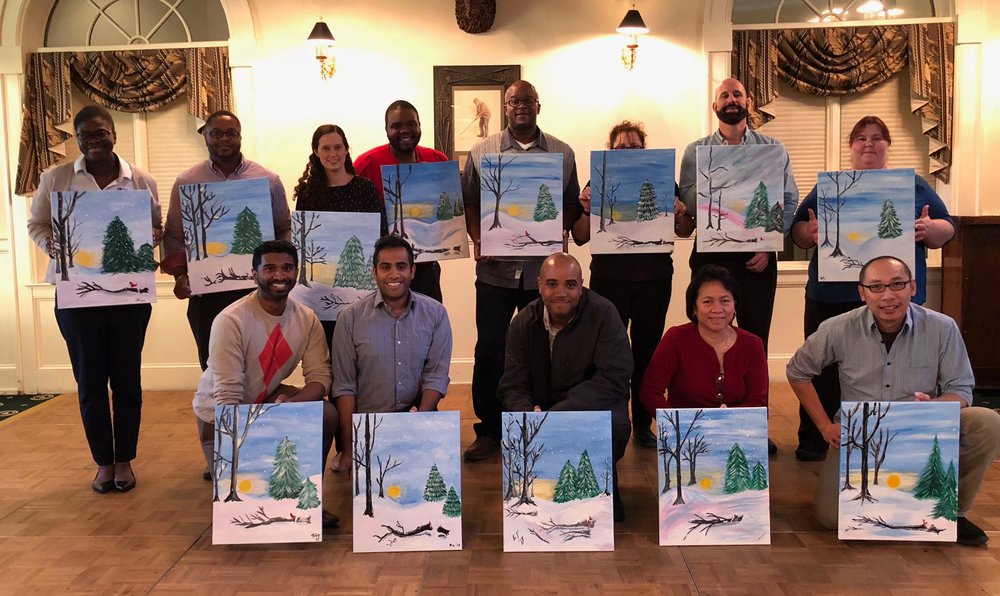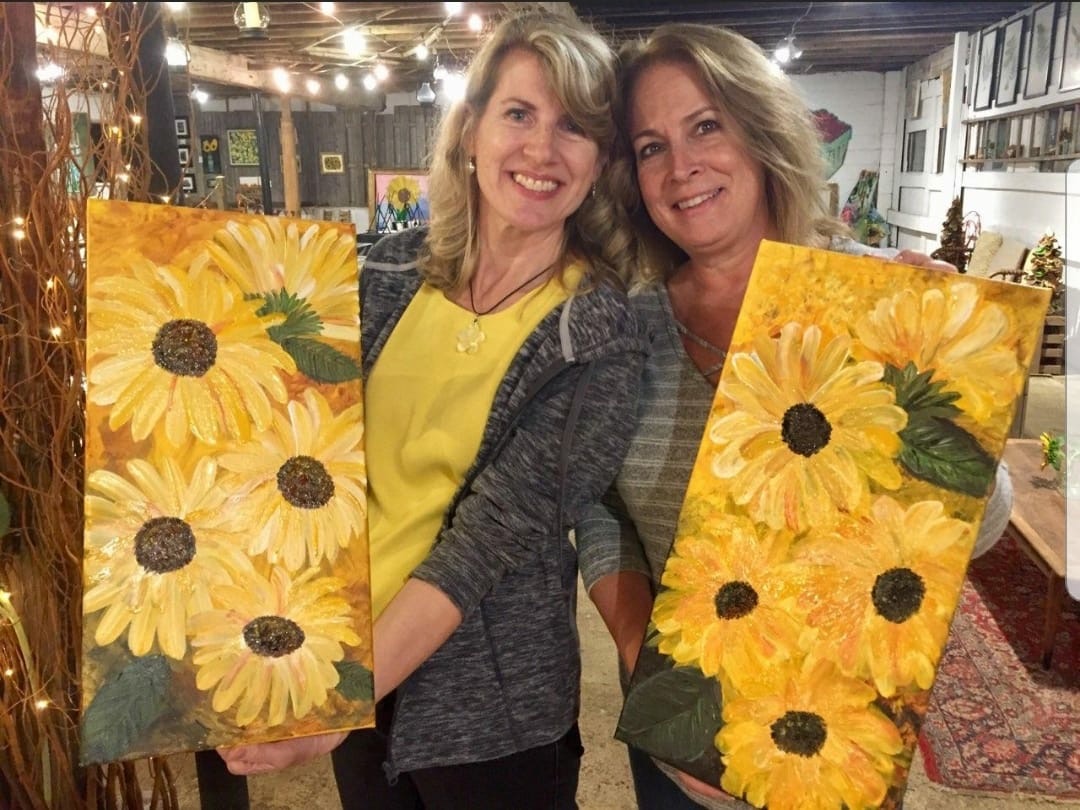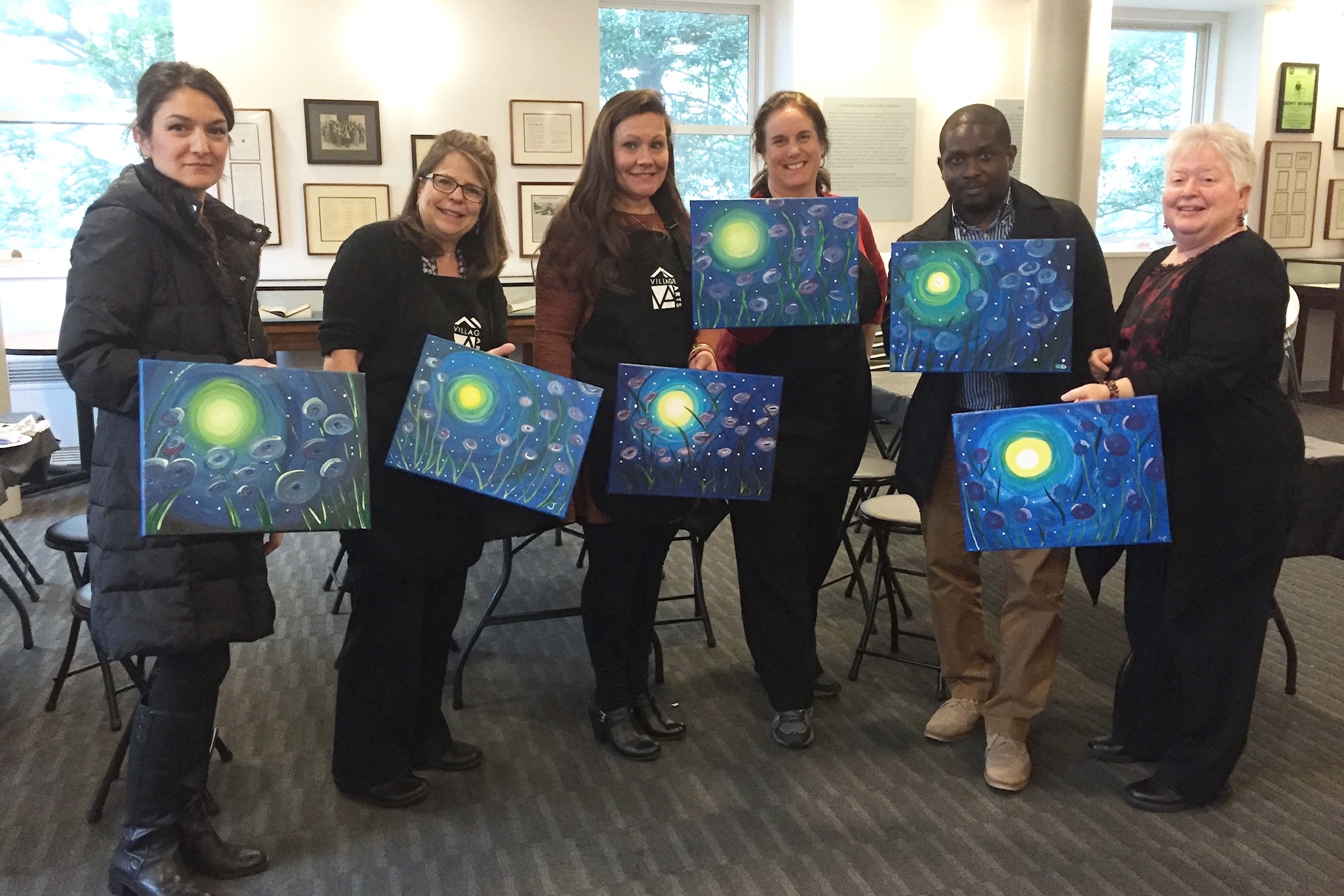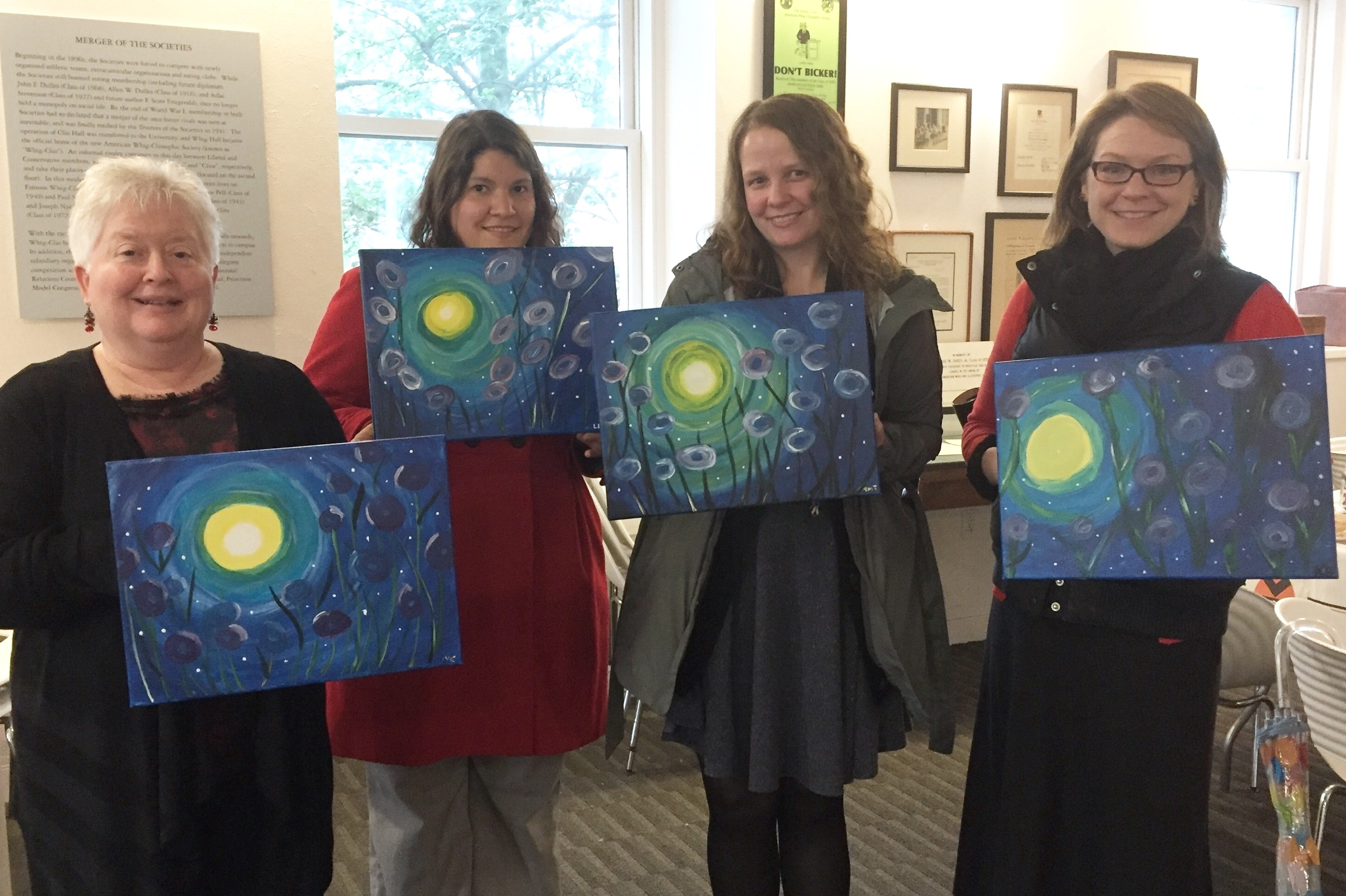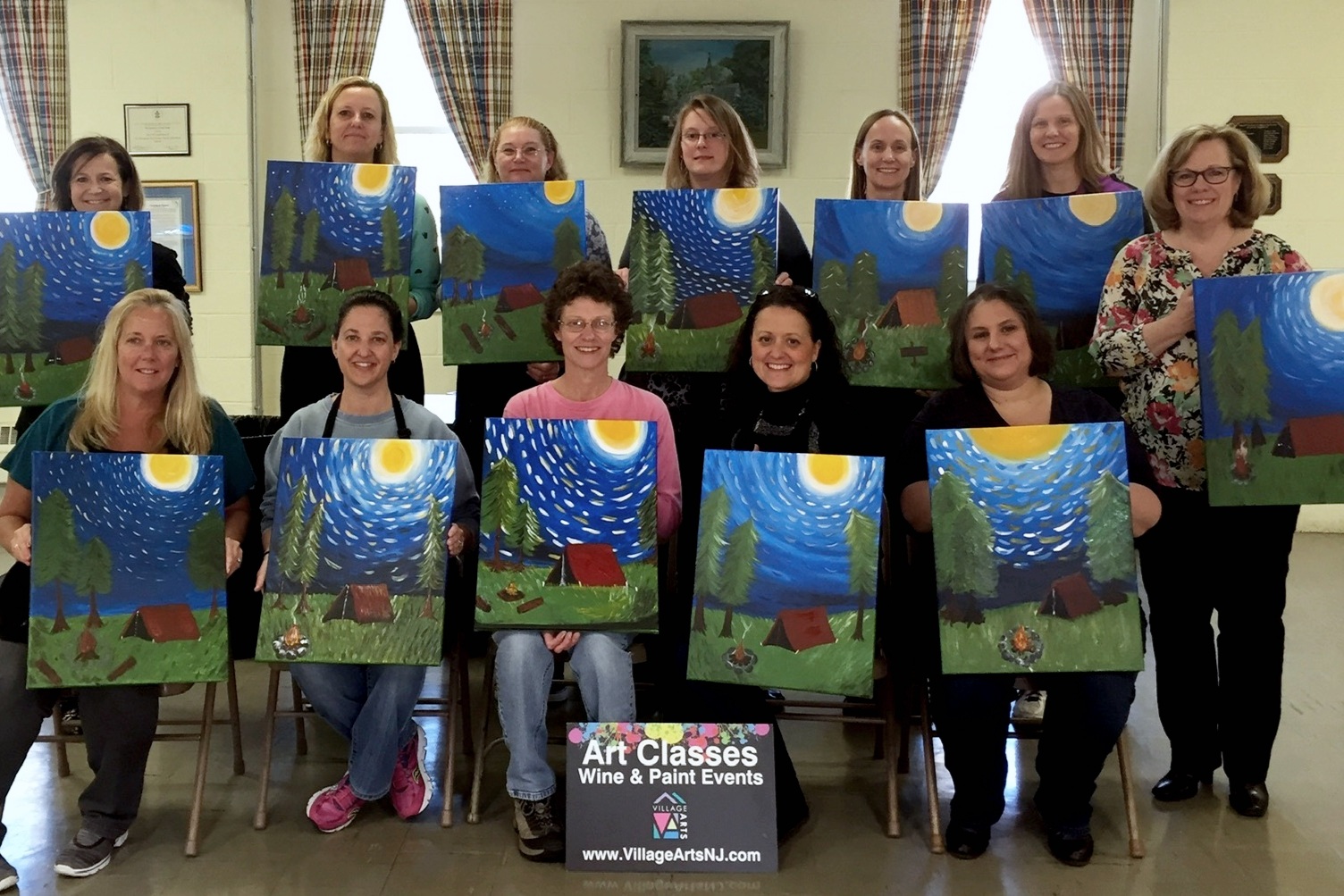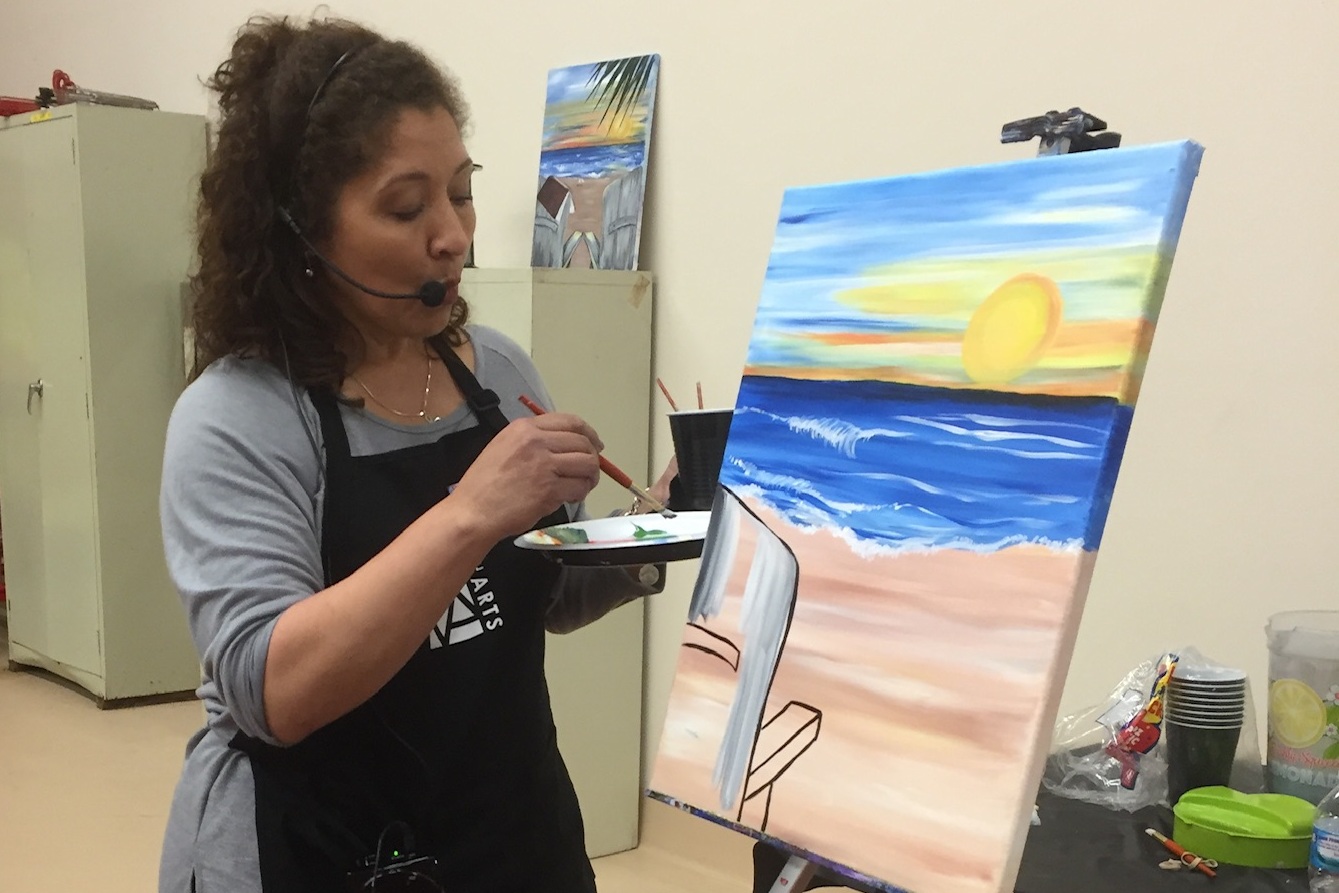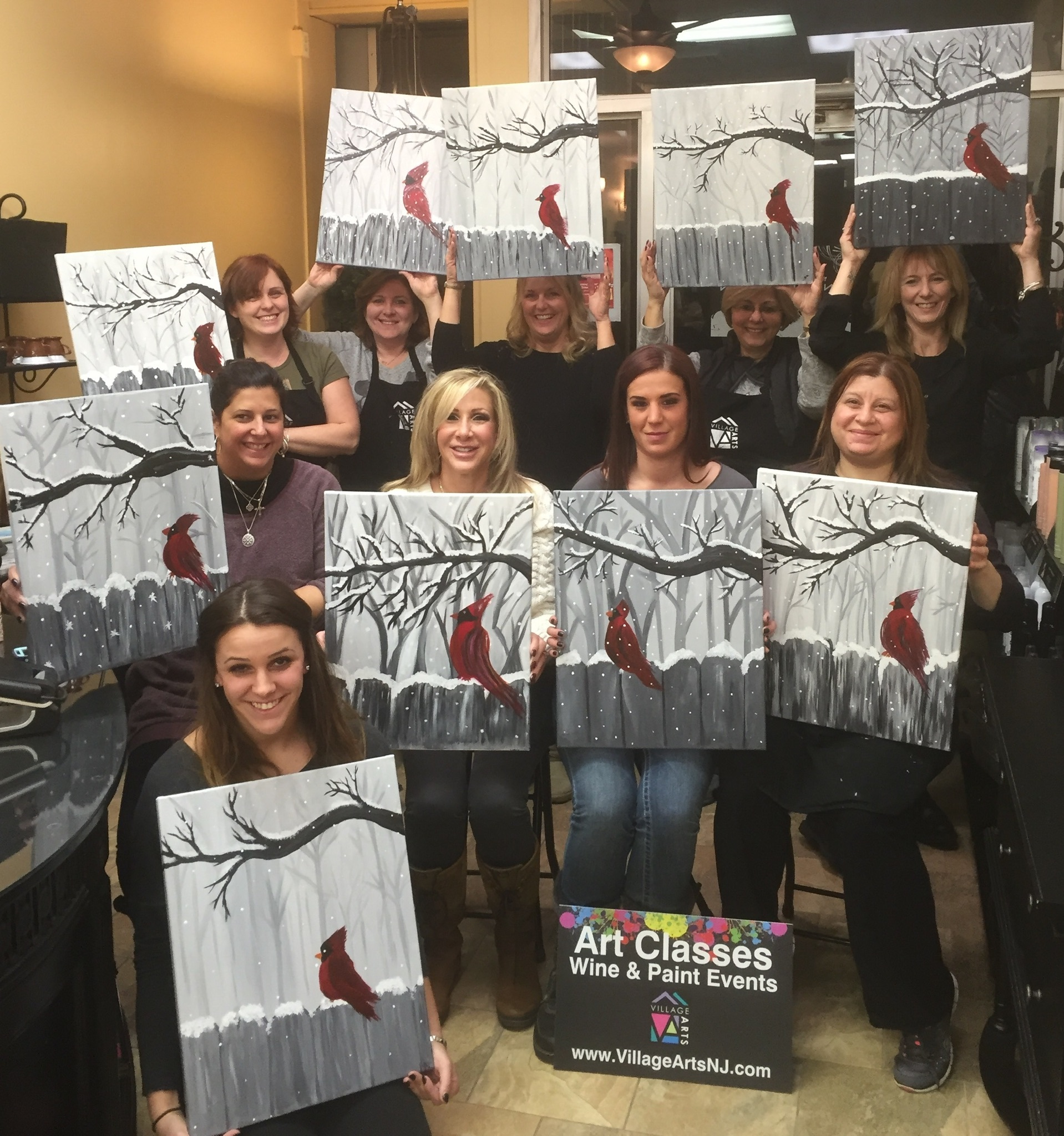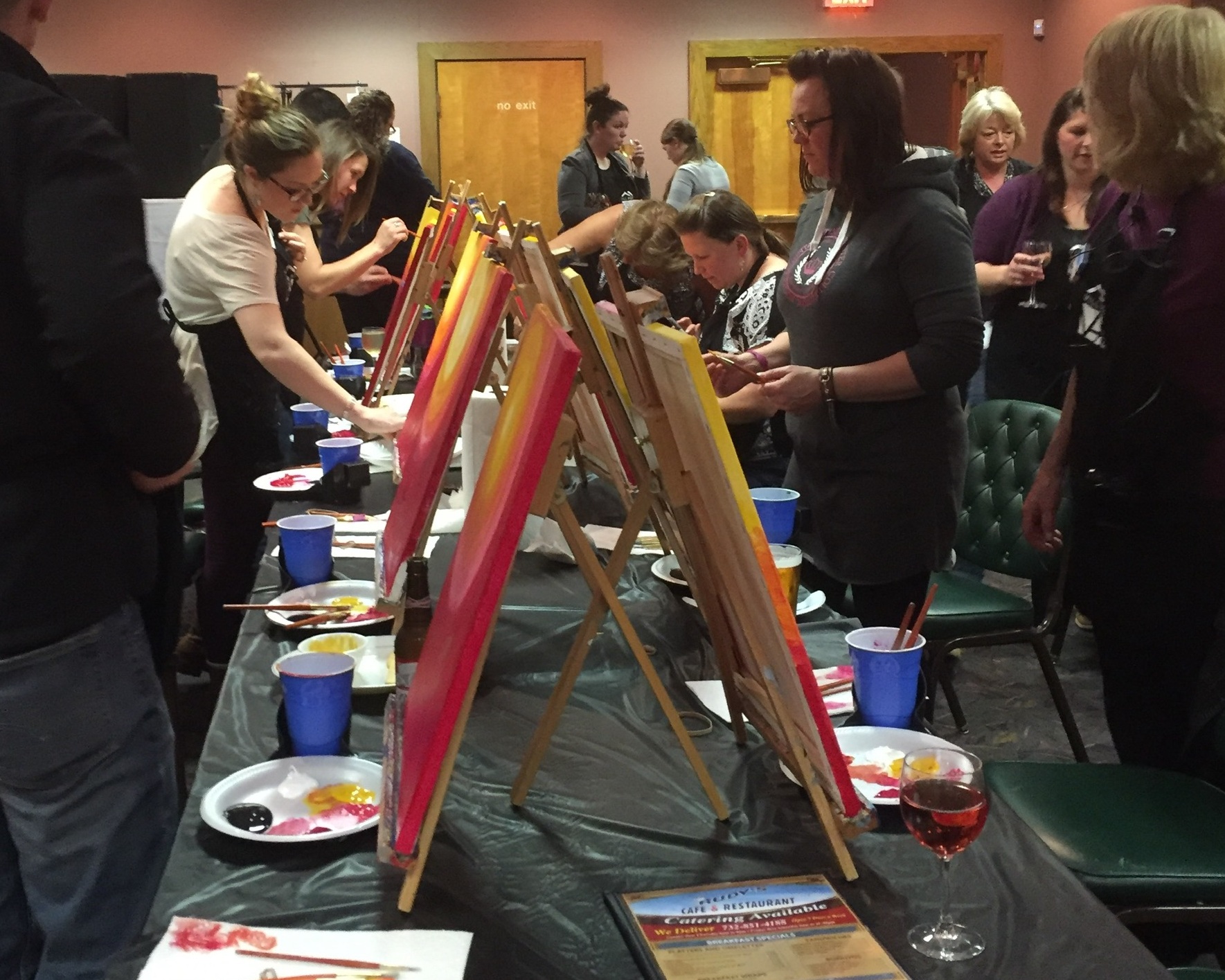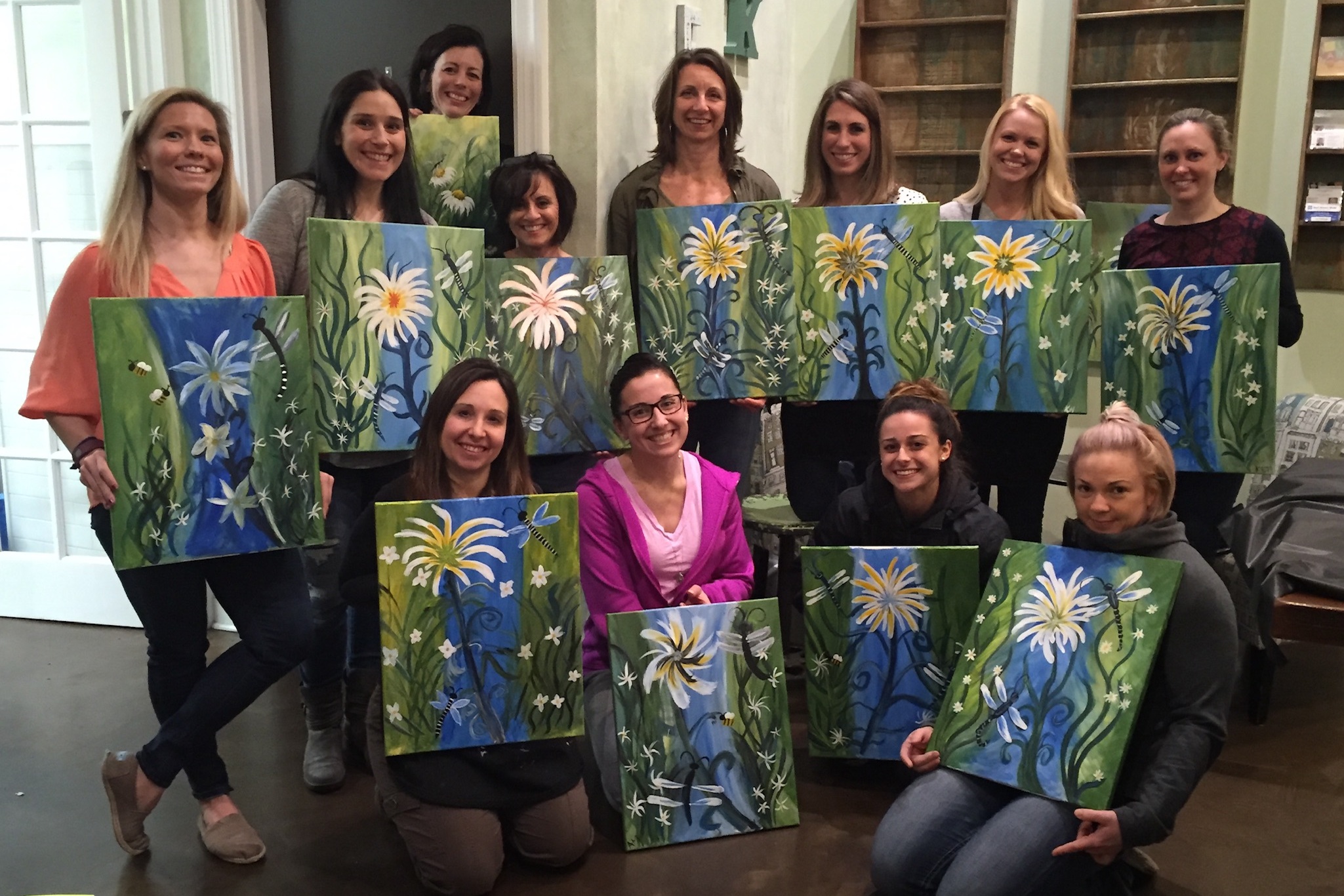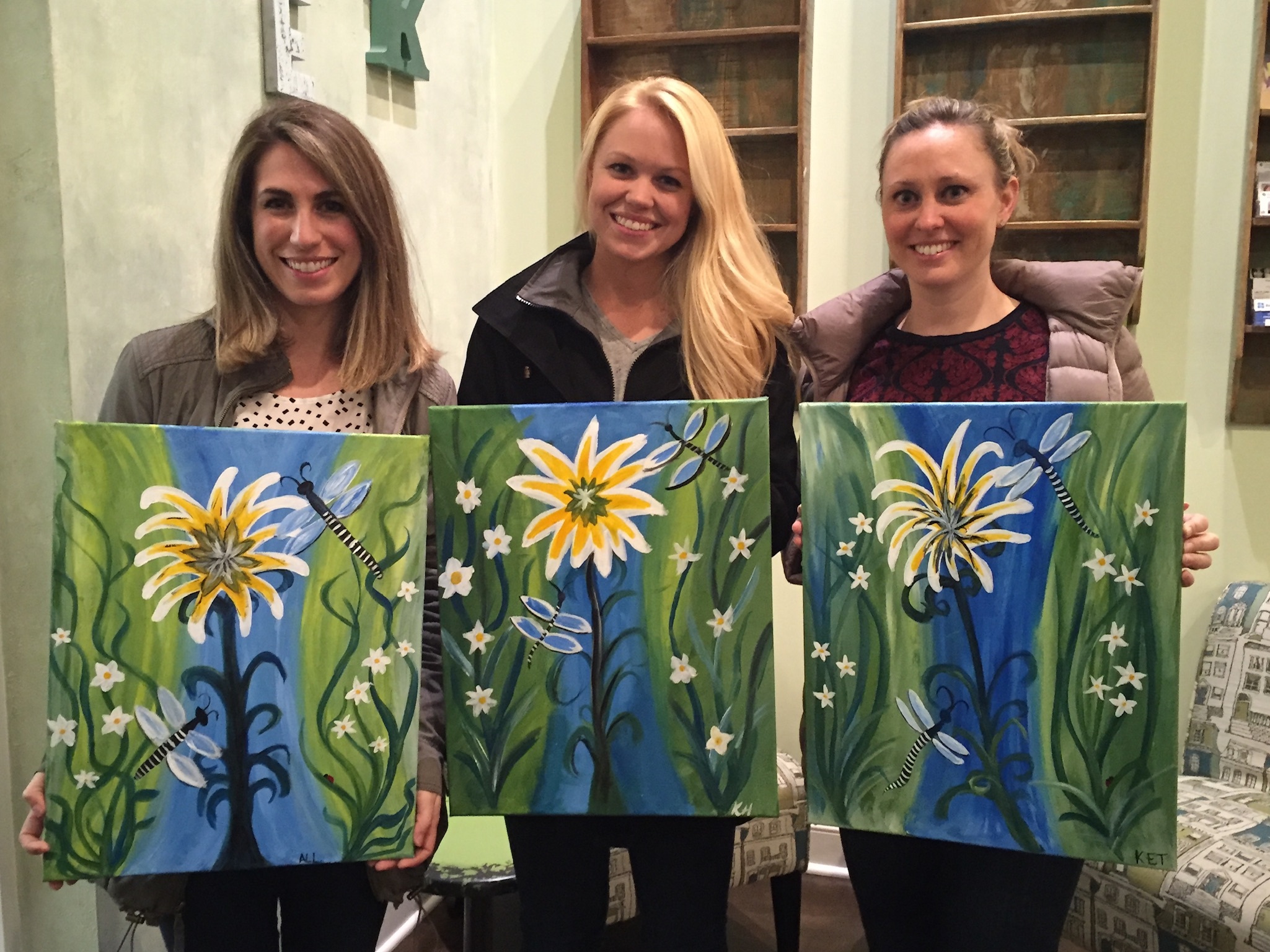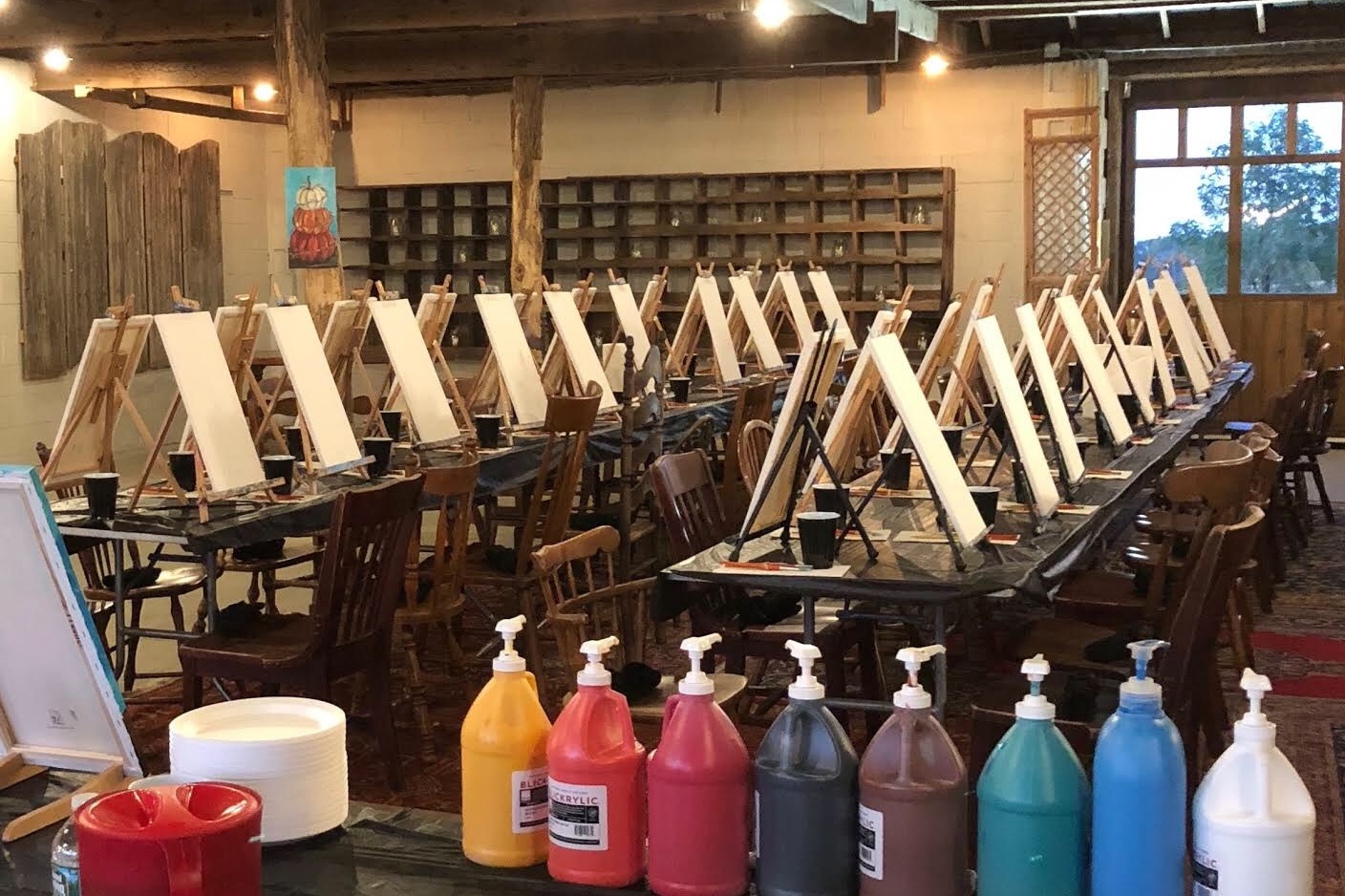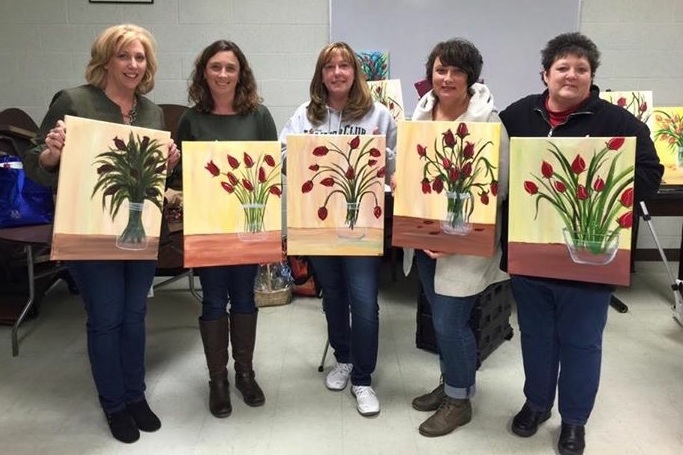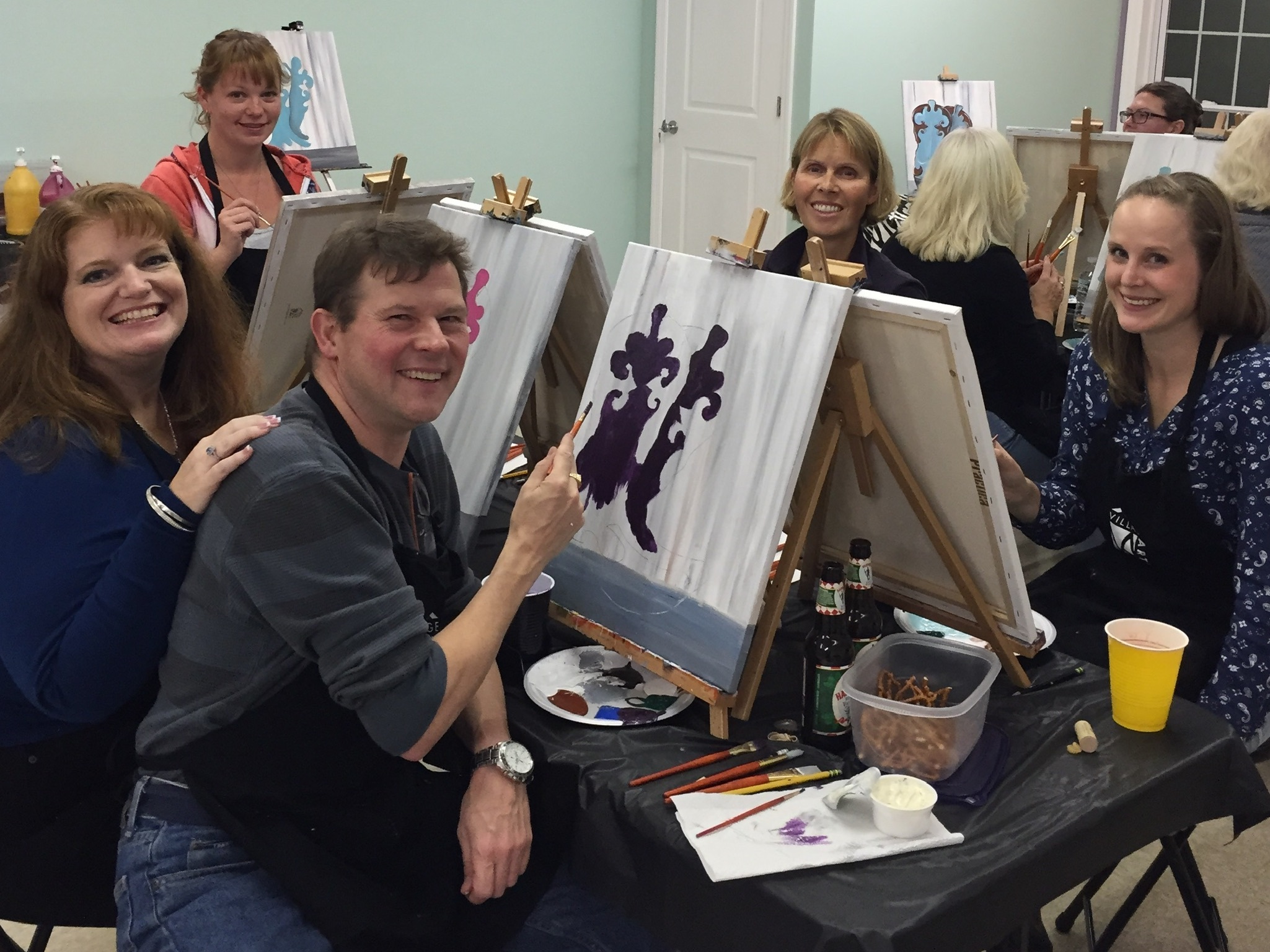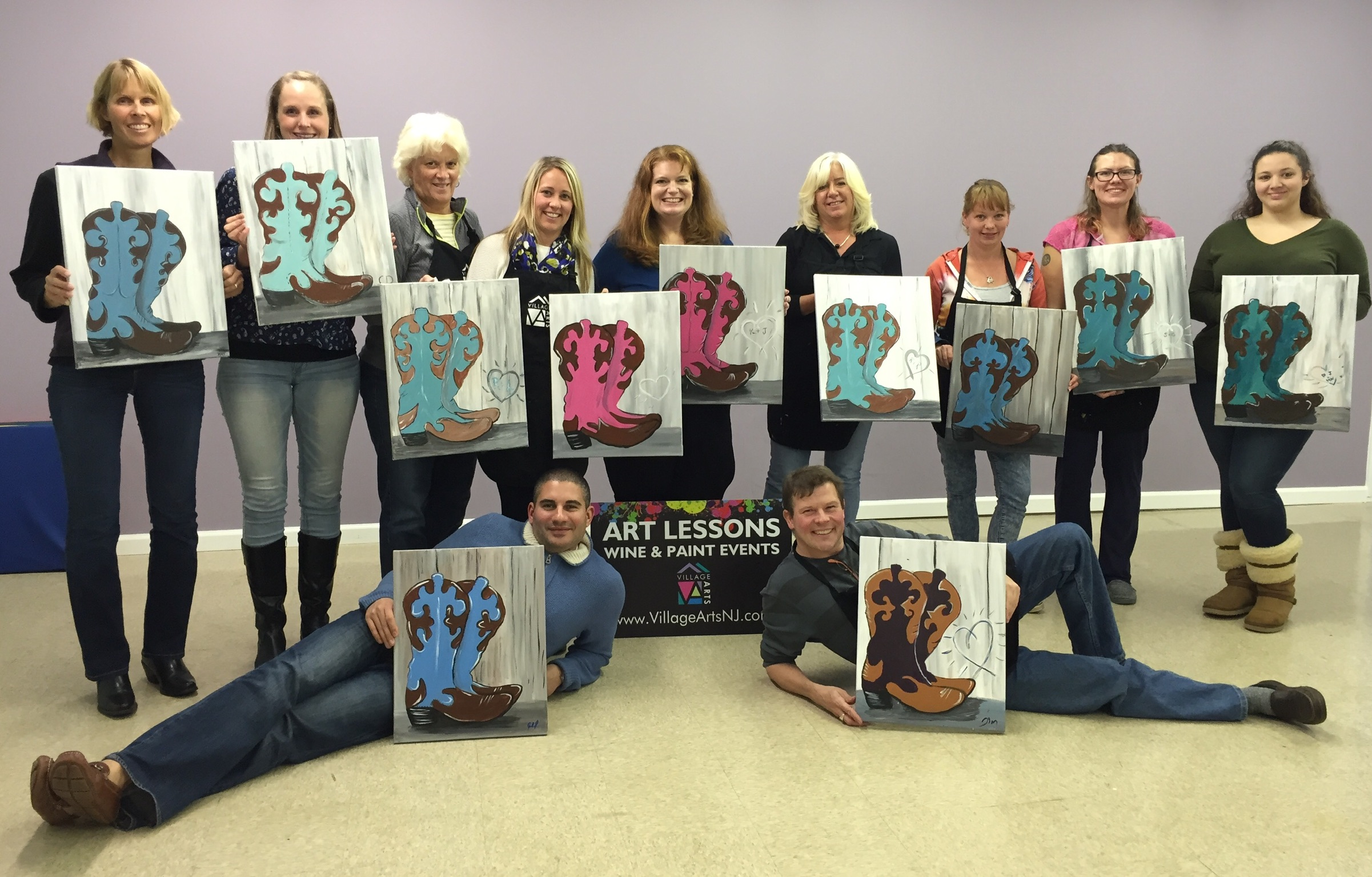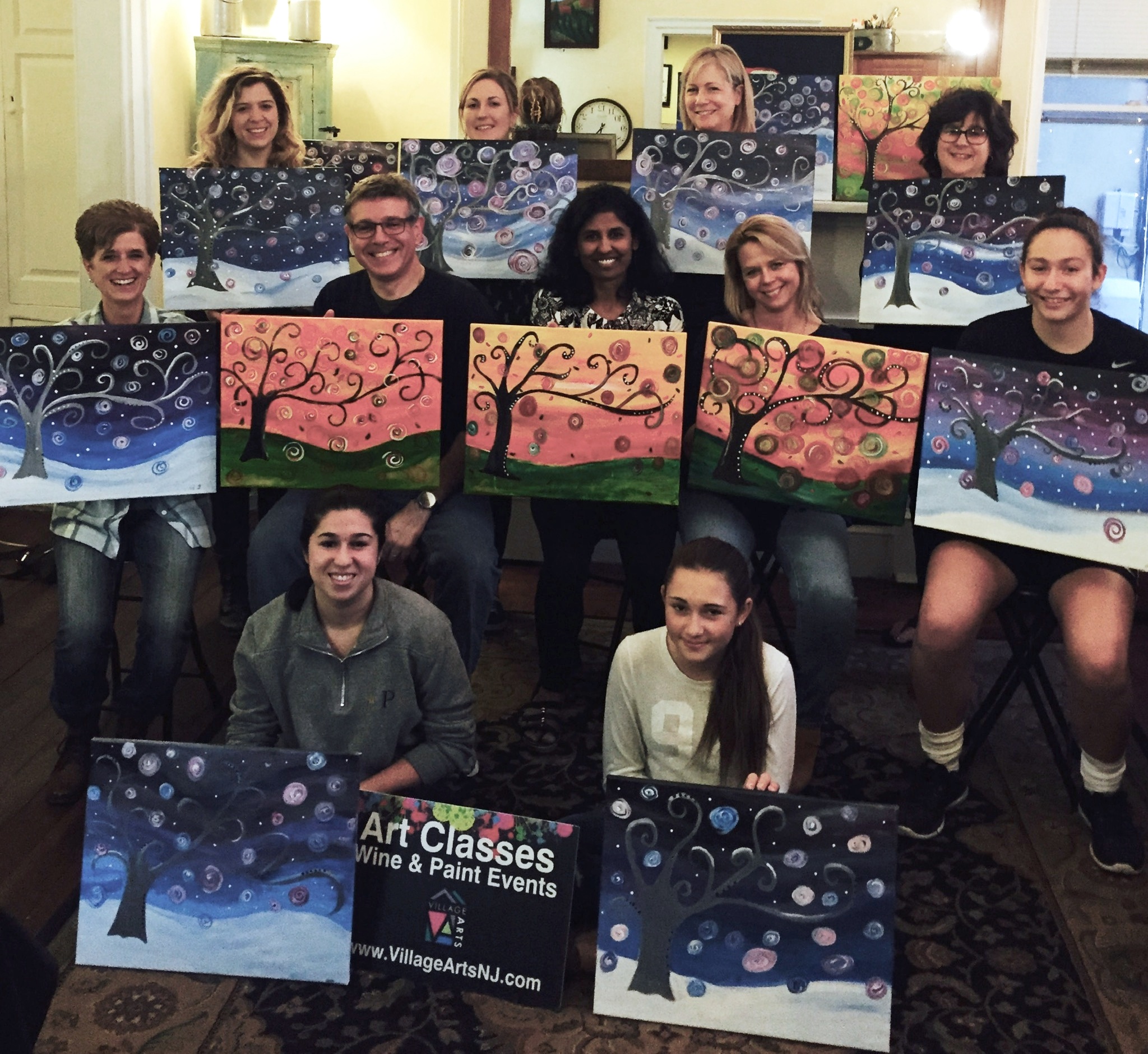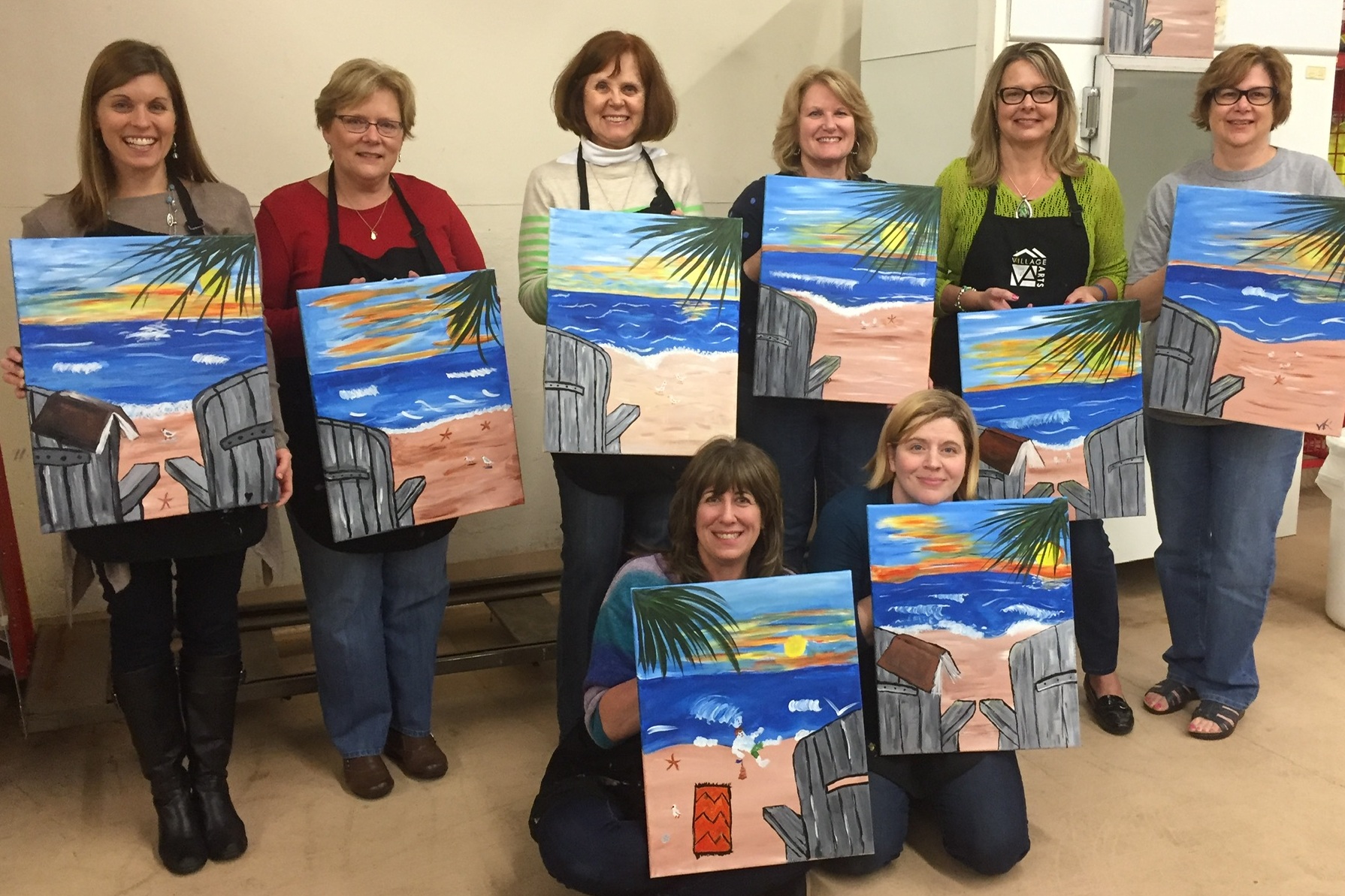 Three key areas to create and develop great teams are increased collaboration, communication and creativity.
Team building events lead to more successful and creative workplace ideas and collaboration. The use of art to develop creativity and problem solving skills is well known and can have a powerful positive impact on your team. After completing team building activities together, employees better understand each other's strengths, weaknesses, and interests. They also have some fun creating their art! This understanding helps them work even better together in the future.